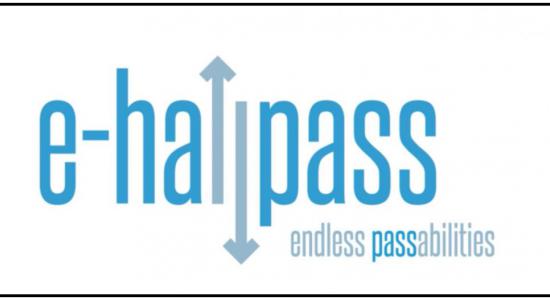 Welcome back to school!
We will be using an online hall pass when you return. 
1. Click on this link below to login to our new e-hall pass system
https://www.e-hallpass.com/glogin
Students will access the pass by logging in with Clever -or- the Office 365 login.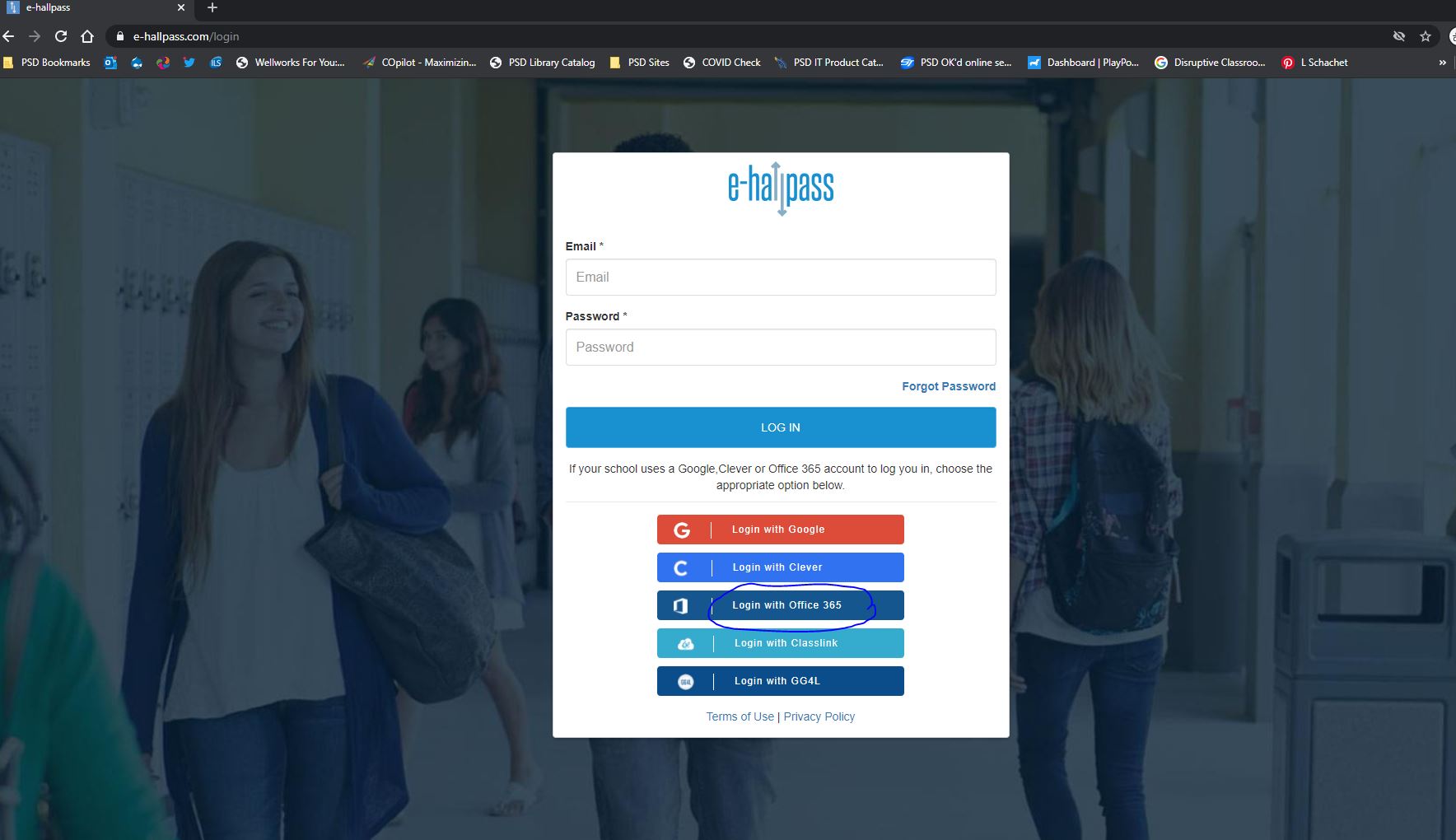 ***************************
2. Need to know more? Check out these great help videos!
Overview of e-hallpass for Students: https://youtu.be/UMTMgVceRa4
Accessing the System:  https://www.youtube.com/watch?v=8POfCLCtguA