Welcome to Webber Middle School!
We hope you find these links and resources helpful!
Webber News Spotlight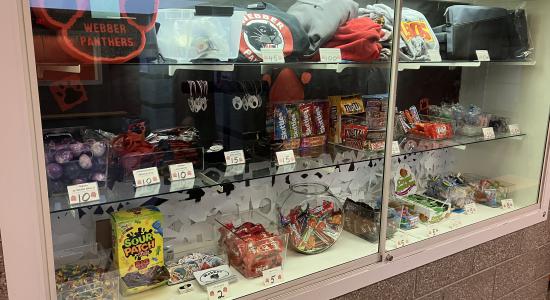 Have you heard?! Our school store is officially open Wednesdays 2:10-2:55 pm during 7th period and 10 minutes after school ends. Many students have a class and cannot leave during 7th so we are open for everyone after school.