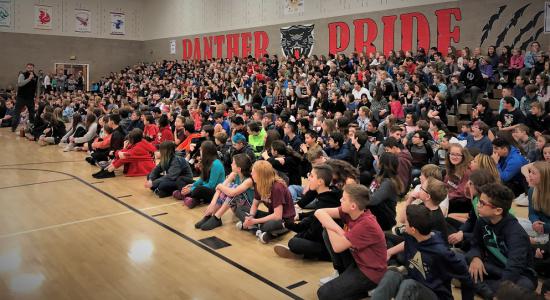 Students NEW to PSD can fill out the online registration. Link here
Our current Webber Students will be selecting courses in February. Counselors will be visiting classrooms to hand out course selection sheets and review their options. 8th graders will be visiting Rocky on February 13th to learn about their course options and tour the school.
Course descriptions and course selection sheets are available under the Counseling tab, "enrollment and registration."
Counselors will be visiting elementary 5th graders the week of February 3rd. Course selections will be due to their Elementary teachers Feb 14th.
Future dates to keep in mind:
5/8/20 - 5th grade visit day
7/20-8/7 Summer music program (more info to come)
8/14/20 6th grade transition day
8/17/20 First day of school