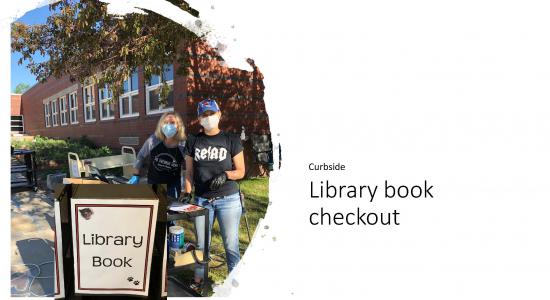 We are now delivering books to classrooms during Hybrid learning! We are also happy to welcome back individuals or small groups into the Library Media Center for in-person book check out.
Students can reserve books by using our online reservation system. The video link below walks them through the process. Once a reserve is placed, we will get notified and begin pulling those books. We are currently pulling books throughout the day and delivering them to students as soon as we fill the orders!
https://www.loom.com/share/1563ea0dae604d1db67738e71f6c2bb1
If your student would like any book suggestions, they can always call or email us! Mrs. Foster (afoster@psdschools.org) and Mrs. Schachet (lschache@psdschools.org) are happy to talk books with all readers!