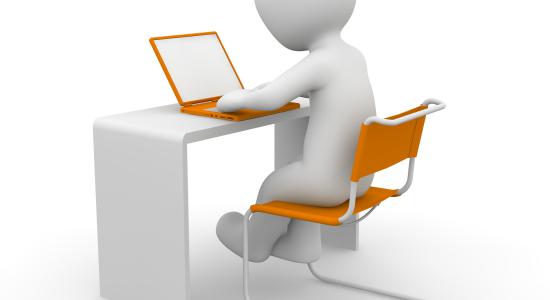 Welcome back!
Students will be getting their school laptop & charger during their Language Arts classes this week. If they are absent, they will be directed to the LMC to check out when they return to school.
Returning 7th and 8th grade students who did not turn in their chargers last May will not get a charger at check out. If you can locate the charger at home, great! If not, please pay the replacement charge of $26 on school pay or at the front desk. Once paid, your student can bring a paper receipt OR a screenshot of the receipt to the LMC for a new charger.
https://psdschools.schoolpay.com/
1:1 laptop Best Practices
-No liquids or foods near device
-Charge in a safe location (away from pets and younger siblings)
-Make sure outlet gets full power all night (Not in an outlet that turns off with a light switch)
-Never set a computer on the ground (mostly at school, but still a good practice) We see A LOT that are accidentally stepped on
-Use a Protective sleeve or bag to protect your laptop
-No stickers or skins please
-Leave your charger at home. Charge overnight!
-If you bring charger to school label it
-If YOU lose it, buy a new one for $26
-If your computer gets damaged, it is sent in for repair and loaners are not always available